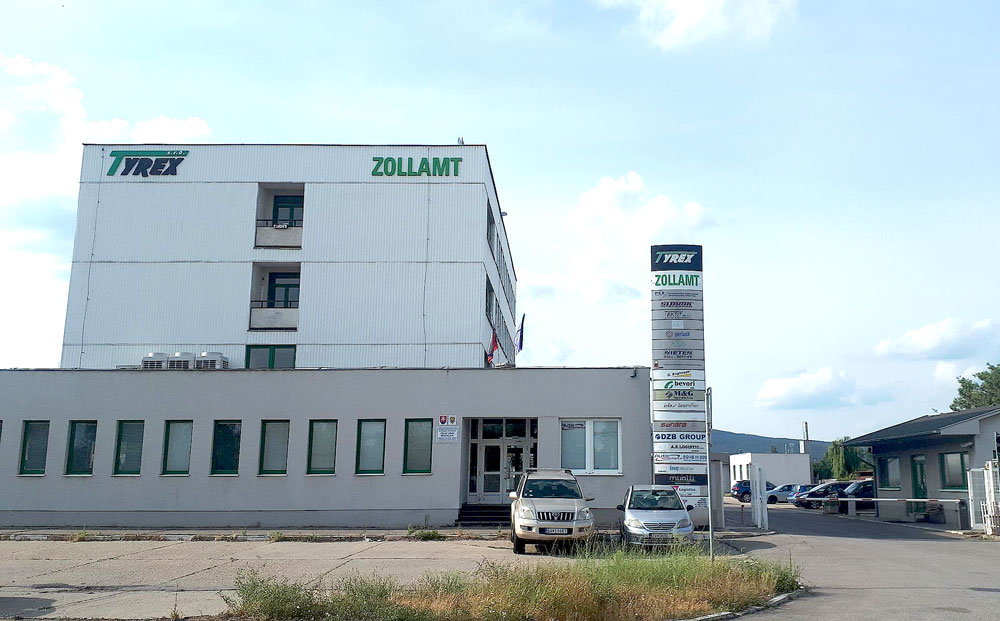 About us
Bulk Trans Ltd is a logistics service provider who can meet all your everyday requirements. We offer international freight (silo trailer, dry freight and curtained units), container transport, storage and transhipment services.
Bulk Trans Ltd is a family business with years of experience in bulk materials transport and currently employs approximately 30 people in Slovakia.
Quality, safety, and our people are key factors for us when doing business. It is the combination of these factors that is crucial for ensuring high customer satisfaction as well as creating additional value for our partners. Our key clients are based in the Benelux countries, France, Germany and England.
Our mission is not to be satisfied with just very good, we aim for perfection!
Quality – Safety – Environment
Quality and safety with a focus on our environment are priorities for us. We set high standards and requirements for ourselves and we are proud holders of the KIWA certificate.
Our recent purchase of trucks meeting the Euro 6 standards demonstrates our commitment to the environment.
When training our drivers, we always place great importance on fuel economy and driving style. This helps us to minimise the environmental burden from our business.